Who is Dr.Dirt?
Raised in Arizona, Bobby Miller has been a life-long resident in the "Valley of the Sun." Married for over 38 years to life-long resident Janice with their six children, life is great! They have always considered the Valley home. Bobby and Janice began their own masonry construction business in 1971. After successfully operating the contracting business for five years Bobby moved into Real Estate specializing in Land Sales while Janice finished her education and began a career in Nursing specializing in Labor and Delivery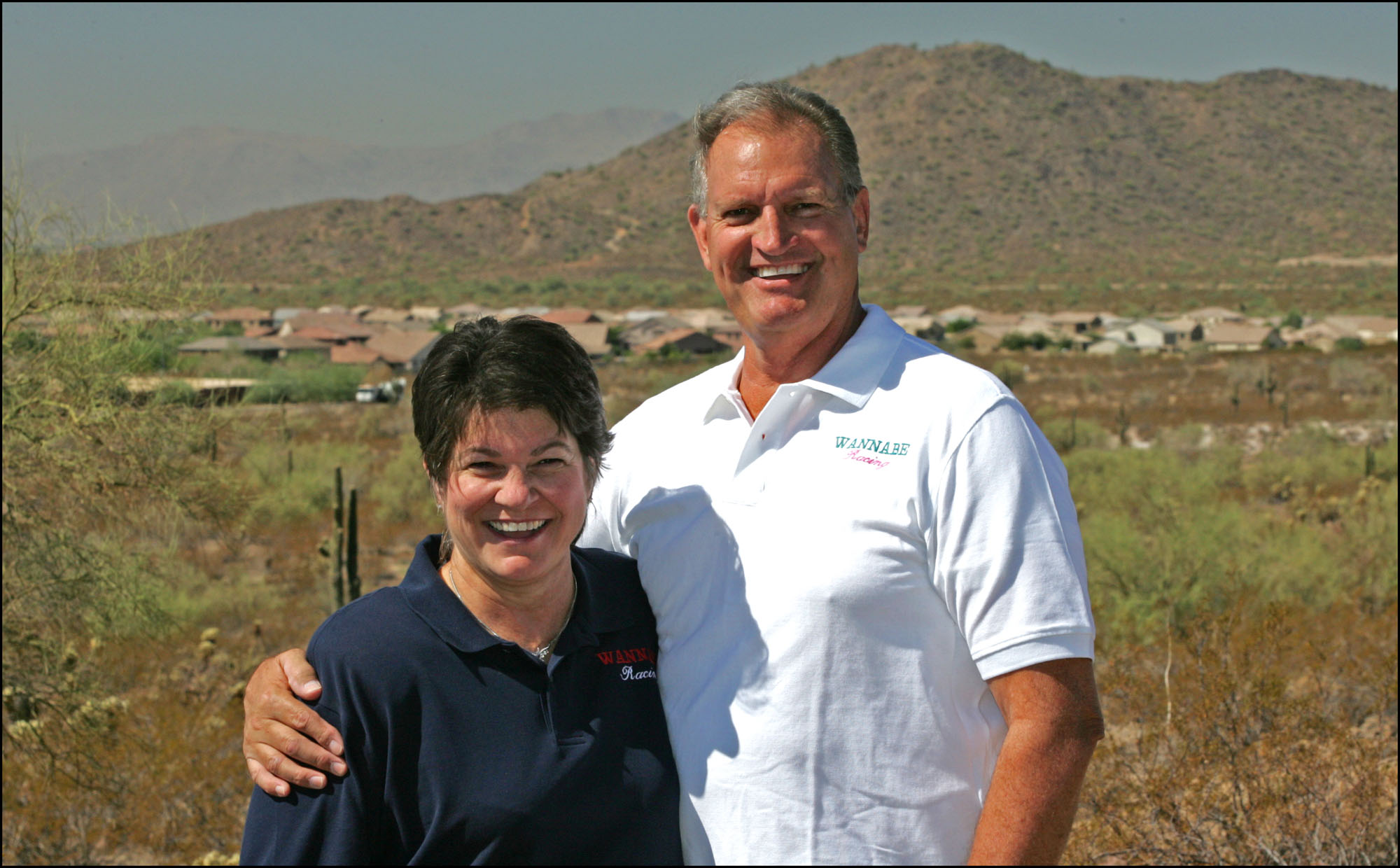 For the past 30 years Bobby has acted in behalf of clientele managing their land sales needs. With well over 1000 individual land transactions he has become known as "Dr. Dirt." Representing individuals, groups, developers and corporate entities with their acquisition and disposition of all types of land he has really learned to love the land market. Bobby has become an expert in the representation and sale of residential lots and subdivisions, custom home lots and subdivisions, commercial property, industrial property, farms, ranches and other acreage properties. Suffice it to say that he is no stranger to land sales!
The times have changed a great deal in recent years with agency relationships, environmental concerns, archeological findings, legal issues, property boundary locating and verifications, title matters and a myriad of other areas wherein the purchase and sale of property is no longer something to leave to the amateurs. As a result, Bobby has committed himself to stay on top of the ever-changing climate to best provide you with the professional representation. Much of Bobby's business now comes from other real estate professionals referring their land purchase and sales clientele to him, recognizing the need for specialization and professionalism to best serve their needs. Numerous professional teams and individuals alike have come to consider him as another team member for their land sales needs but he still has time to devote to you. Best of all, he now has sons Buzzz and Paul aboard to add education, experience, marketing expertise and share the day to day responsibilities of an ever-growing business.
We feel confident that you will be very pleased with the service and professionalism you will receive from the first call throughout the long-term relationship. He would love to hear from you today.